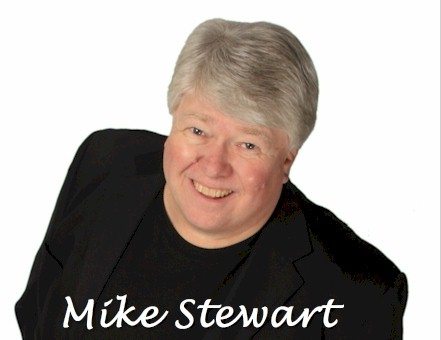 Mike Stewart

Mike Stewart is president and founder of Stewart Internet Solutions Inc., a internet consulting agency and services company located in the Nashville, TN, USA. Mike has composed countless radio jingles, television scores, and produced or performed on music heard all over the world. He has worked with world famous musicians such as Tommy Roe, Joe South, William Bell (Georgia Hall of Fame Recipient and 2017 Grammy Winner), Buckner Garcia, Atlanta Rhythm Section, Billy Joe Royal, Alicia Bridges, Isaac Hayes, Eddie Floyd, Bertie Higgins, Doug Johnson, and Bill Anderson.  He has gold record for playing keys on 80's hit, Pac Man Fever as a band member of Buckner and Garcia and recorded the theme to Disney's Oscar nominated movie, "Wreck It Ralph" in 2012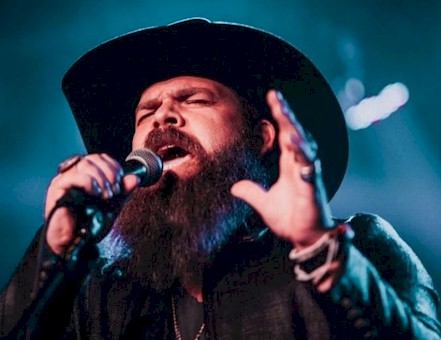 Adam Cunningham
Entertaining. Powerful. Gritty."
Adam Cunningham broke through on Season 13 of NBC's The Voice as a Top 10 Finalist, including a memorable performance on the Finale. Adam's soulful southern voice was a stand out in a season to remember.
The Nashville based singer/songwriter will be on tour this spring and summer, with a new single set to be released April 10th.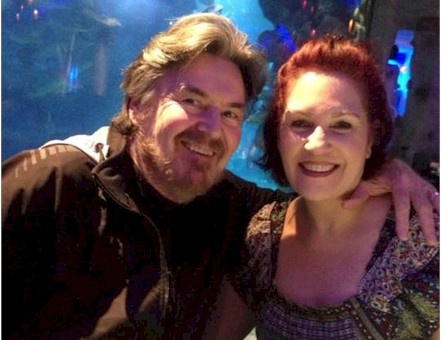 Pat and Donna McManus are a Nashville based professional studio singers with years of experience and behind the scenes notoriety.
Pat sang national, local jingles, records and song writer sessions. He most known as a song writer of the #1 song "American Made" by the Oak Ridge Boys, which became a huge jingle for Miller Beer & Baby Ruth candies.
Donna is a season live performer working with such great artists as Andy Williams, Tony Orlando and today is on stage with Ray Stevens at Cabaray Nashville & the Grand Ole Opry